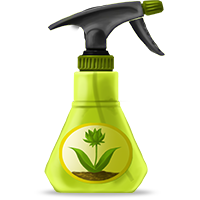 Until the 07/04/2013 05:00 and until the end of the contest, you'll find two fertilizers inside the Horns of Plenty instead of one!
Take advantage of this offer to get your veggies growing faster and get even more gifts!
Why not even harvest a nice plump pumpkin and get the Skeiron the Wind Divine Horse!
(c)howrse
Ad blocker interference detected!
Wikia is a free-to-use site that makes money from advertising. We have a modified experience for viewers using ad blockers

Wikia is not accessible if you've made further modifications. Remove the custom ad blocker rule(s) and the page will load as expected.