During the month of April we are introducing calendar that's a bit peculiar. Something fishy is going on!
Every day until the 04/30/2013 14:59, you can open a new square in the very peculiar April Calendar!

Play pranks on your friends and win gifts!

When you open each daily square, you can:

•    Send a prank to a friend and have him win a prize.
•    Complete the day's achievement in order to receive a gift.
•    Optionally, open the required quantity of Horns of Plenty to win an extra gift!
Up to you to choose what you want to do!

None of the pranks have any negative effects on your account and can be disabled when you wish.

It's only a series of visual effects, illusions and toilet paper…

Happy April fool's day!
---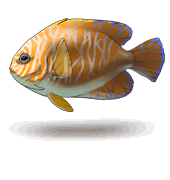 April 1, 2013
---

April 2, 2013
---

April 3, 2013
---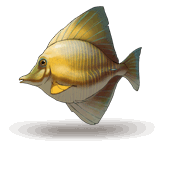 April 3, 2013
Horse prank - Falling dung

---
and others
Ad blocker interference detected!
Wikia is a free-to-use site that makes money from advertising. We have a modified experience for viewers using ad blockers

Wikia is not accessible if you've made further modifications. Remove the custom ad blocker rule(s) and the page will load as expected.