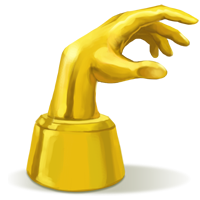 Philotes, the Goddess of tenderness, offers you the opportunity to stroke your horse once more during the day. You can increase your horse's energy even more.
A Philotes' Stroke cannot be bought from the Black Market for passes.
It can be found in:
Old Looks
Edit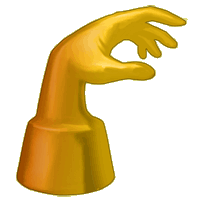 This is what it used to look like back when it first came out.