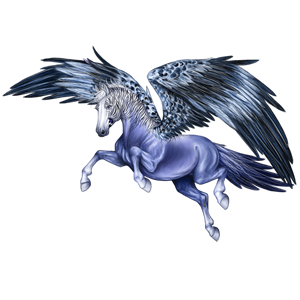 Melopsis is a wandering horse that wanders from player to player. It gives you:
20 x Caloric Mash
Apollo's Lyre
Philote's Privilege
---
Trivia:
Melopsis was received by stroking pegasus horses a certain amount of times.
He came at 100 BLUP, without having 20 wins.
The only Black Market Item he came with was a Philosopher's Stone.
He stands at 13.3 hands high.
His normal weight is 924 pounds.
His age upon being received was 200 years.
His overall skills set is 1748.00, divided below:

Stamina: 183.54
Speed: 314.64
Dressage: 183.54
Gallop: 384.56
Trot: 437.00
Jumping: 244.72

His overall genetics are 1398.40, divided below:

Stamina: 146.83
Speed: 251.71
Dressage: 146.83
Gallop: 307.65
Trot: 349.60
Jumping: 195.78

His overall amount of stars is 82, divided below:

Stamina: 5
Speed: 16
Dressage: 5
Gallop: 21
Trot: 25
Jumping: 10
Ad blocker interference detected!
Wikia is a free-to-use site that makes money from advertising. We have a modified experience for viewers using ad blockers

Wikia is not accessible if you've made further modifications. Remove the custom ad blocker rule(s) and the page will load as expected.