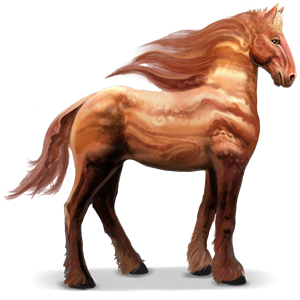 Jupiter is part of the Solar system horses. You can take him for rides in the Whirlpool galaxy to increase his skills.
Every time he wins two competitions in one day, he also brings you 1 diamond.
Ad blocker interference detected!
Wikia is a free-to-use site that makes money from advertising. We have a modified experience for viewers using ad blockers

Wikia is not accessible if you've made further modifications. Remove the custom ad blocker rule(s) and the page will load as expected.