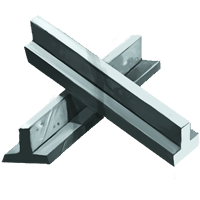 Iron is an essential resource used by your equestrian center. It is used to craft and maintain box enhancements. You can also use it to craft bridles, saddles and certain bonuses for your horses. It can be obtained by having an equestrian center in the mountains or by buying it in the store for 10 equus.
Ad blocker interference detected!
Wikia is a free-to-use site that makes money from advertising. We have a modified experience for viewers using ad blockers

Wikia is not accessible if you've made further modifications. Remove the custom ad blocker rule(s) and the page will load as expected.